Author Archives for Adam
Auto thefts decline because of technology, but statistics conflict
Posted by

Adam
Comments Off

on Dodge Charger, F-250 popular with car theives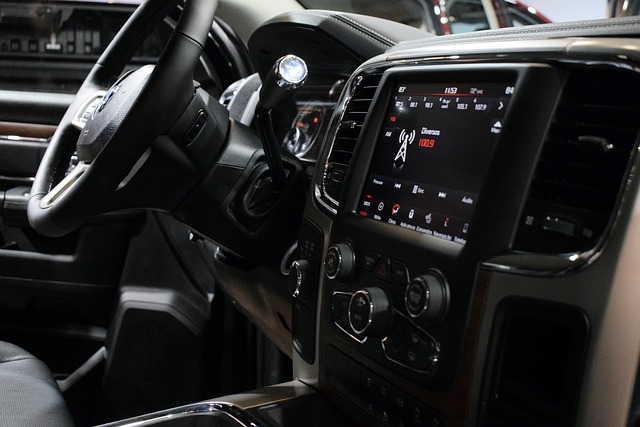 The most theft-prone vehicle in America might be the Dodge Charger. Or it might be the Ford F-250 pickup truck.
Those are the contradictory conclusions of the National Highway Traffic Safety Administration and the insurance industry-funded Highway Loss Data Institute.
Still, the government agency and private group agree that the theft of late-model vehicles is on a rapid decline in the United States. One reason: automakers' increasing use of ignition immobilizers, which stop thieves from hot-wiring cars. Nearly 90 percent of 2012 models are equipped with them.
In a report released on Monday, NHTSA said the car stolen most often during the 2011 calendar year was the Charger, with 4.8 thefts for every 1,000 cars produced in 2011. It was followed by the Mitsubishi Galant, Hyundai Accent, Chevrolet Impala and Chevrolet HHR among vehicles with more than 5,000 units [...]
Posted by

Adam
Comments Off

on Tesla to join Nasdaq 100 as Oracle defects to NYSE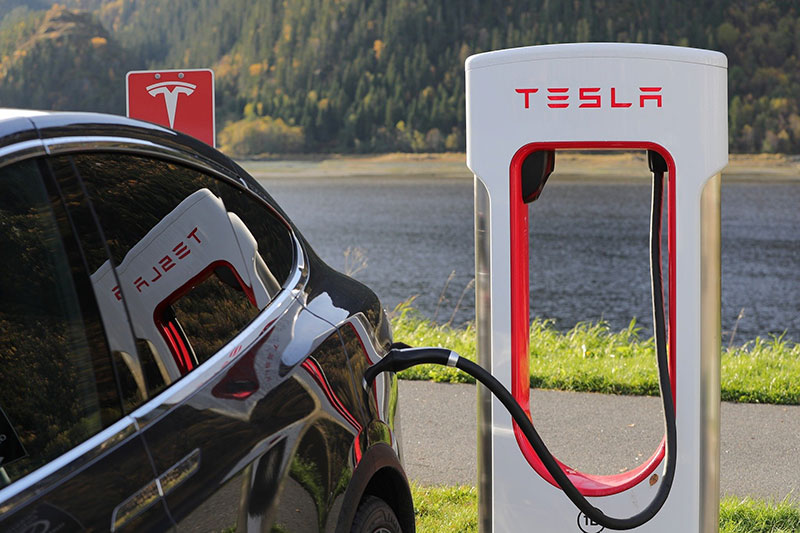 Tesla Motors Inc., the world's best-performing automotive stock this year, will join the Nasdaq-100 Index next week, filling the spot vacated by Oracle Corp., which is moving to the New York Stock Exchange.
The electric-car maker will be added to the gauge, which tracks the biggest companies on the Nasdaq, before the start of trading on July 15, Nasdaq OMX Group Inc. said in a statement Monday. Oracle, which last month said it will join the NYSE, is the biggest company to jump between the competing exchanges.
Shares of Tesla, the carmaker headed by billionaire Elon Musk, have more than tripled this year as the popularity of its new Model S sedan helped the company turn its first quarterly profit. Gaining entry to benchmarks tracked by investors is attractive to public companies because it provides a [...]