Fiat exercises option to buy additional 3.3% of Chrysler shares
Purchase brings closer a merger of the two automakers
September 10, 2019

Posted by

Dan
Comments Off

on Fiat exercises option to buy additional 3.3% of Chrysler shares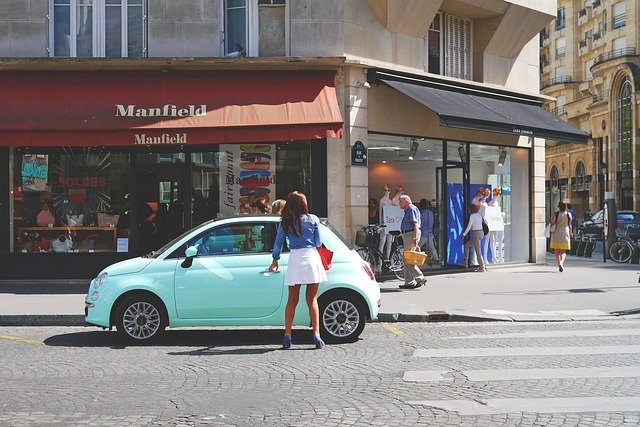 Fiat today exercised an option to raise its stake in Chrysler by 3.3 percent.
The move is part of CEO Sergio Marchionne's step-by-step purchases intended to lead to full control of Chrysler and the creation of a merged company that would be able to compete better with industry leaders Toyota, General Motors and Volkswagen.
Fiat has been exercising options since mid-2012 to buy holdings of about 3.3 percent from the VEBA, a medical-benefits trust for the U.S. carmaker's retirees.
Including today's purchase, Fiat has exercised three of its six-monthly options, increasing its stake to 68.49 percent.
Fiat has said it wants full control of Chrysler, which would give it access to some of Chrysler's cash flow for investments in new models.
Chrysler has become Fiat's most reliable profit generator as the Italian company struggles to end losses in Europe that totaled 704 million euros ($903 million) in 2012 amid a collapse in the region's car market. Group net income, including minority holdings, totaled 1.41 billion euros that year. Without Chrysler, Fiat's losses would have exceeded 1 billion euros.
Fiat hasn't reached an agreement with the VEBA yet on the acquisition of the association's remaining stake in Chrysler, said Marchionne, who is CEO of both carmakers. "The talks have not produced any results so far, so we don't have anything to announce," he told reporters asking for an update on the sidelines of a conference in Turin.
Fiat snapped up 20 percent of a worthless Chrysler in 2009 for free and has the right to increase its stake to 75 percent in a gradual, three-year process until July 2014.
Asked for a comment on the possible timing of an agreement with VEBA, Marchionne said, perhaps jokingly, "if they accept our price, we could close this week."
The two sides are far apart on price, and are in litigation in a Delaware court over the issue. Fiat has valued Chrysler at $4.2 billion, way below VEBA's $10.3 billion figure.
Fiat may raise as much as $10 billion from banks to increase its stake in Chrysler and to refinance both companies' debt, people familiar with the matter said in May. As part of those talks, Marchionne refinanced about $6.8 billion in loans for Fiat and Chrysler June 21.